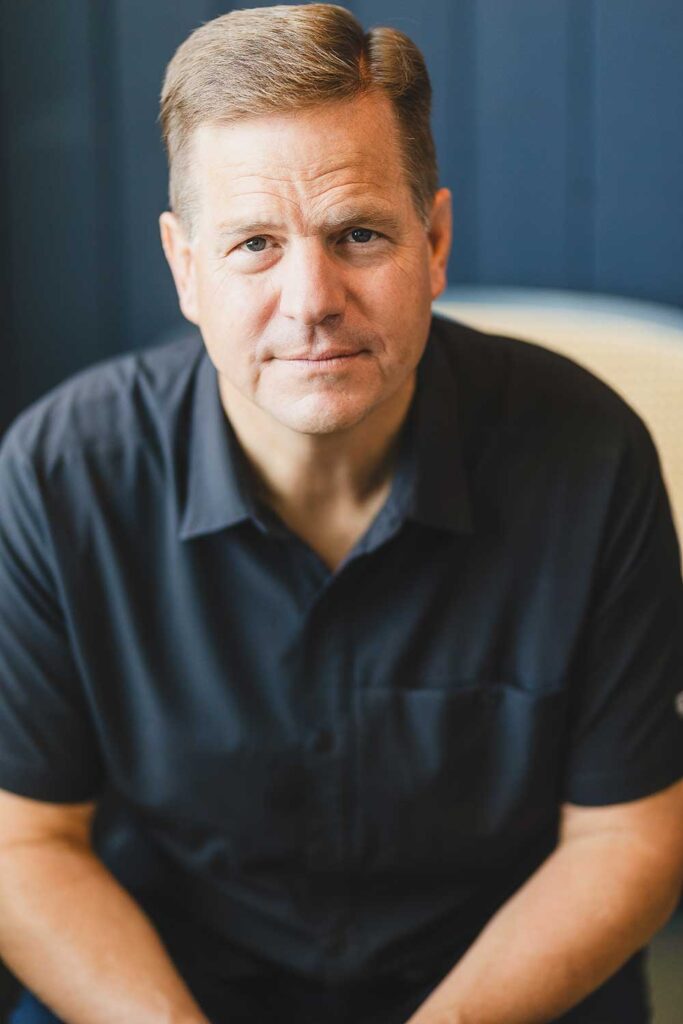 Co-founder & Executive Managing Director
David is a serial entrepreneur and former Amazon executive. He is a builder that has focused his career scaling companies and developing high-performing teams that have grown from from early start-up to 1,000+ person organizations.
David sits on the board of directors for RevRoad and has also been deeply involved in development work as a board member for Mothers Without Borders. David's professional passion is coaching founders to help them avoid many of the painful lessons learned through his years of experience building teams and businesses.